Our Services
AUCTIONS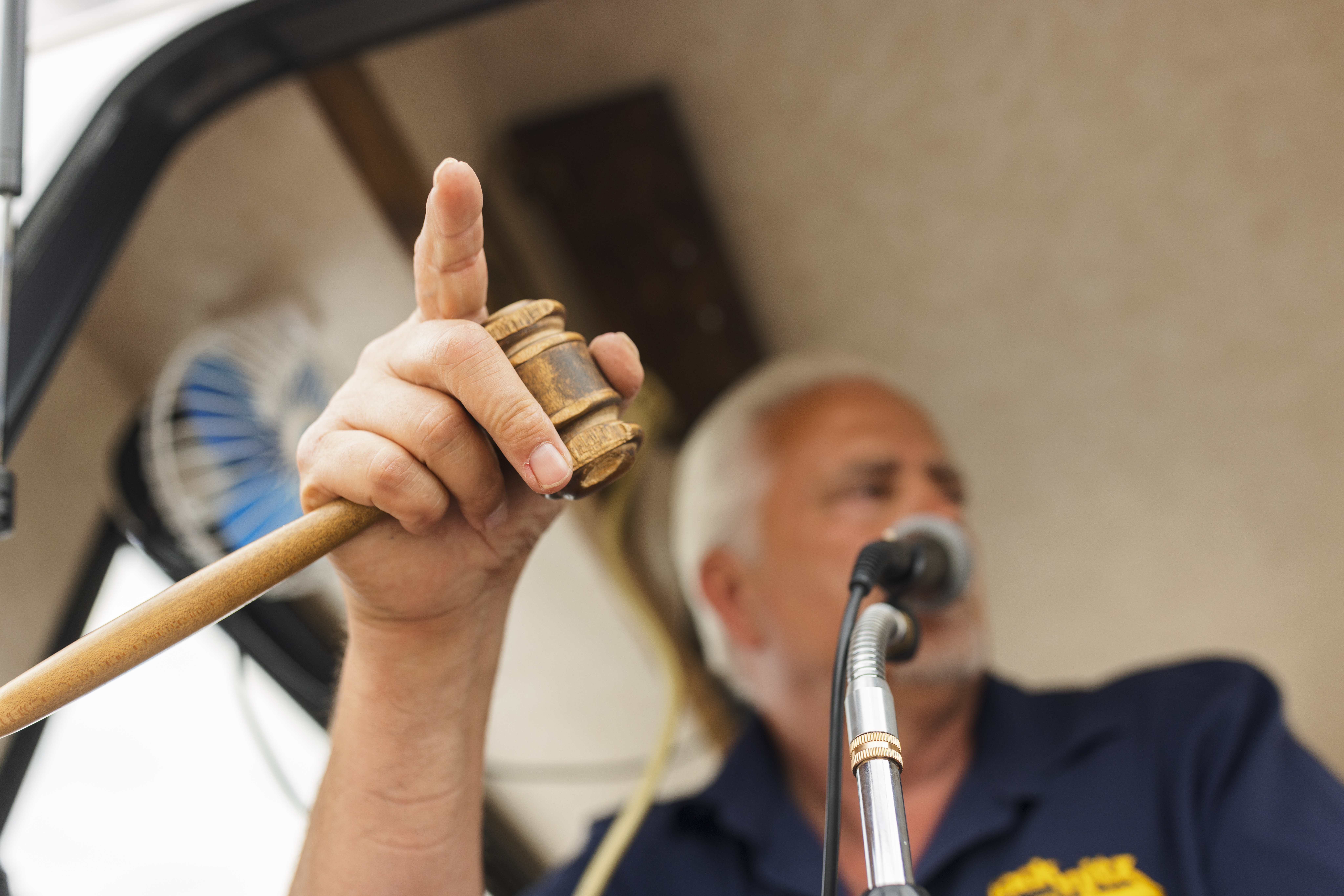 Quarterly Truck, Trailer & Equipment Auctions Since 1978!
Held 4 times a year (March, June, August & December)
Types of Equipment Accepted: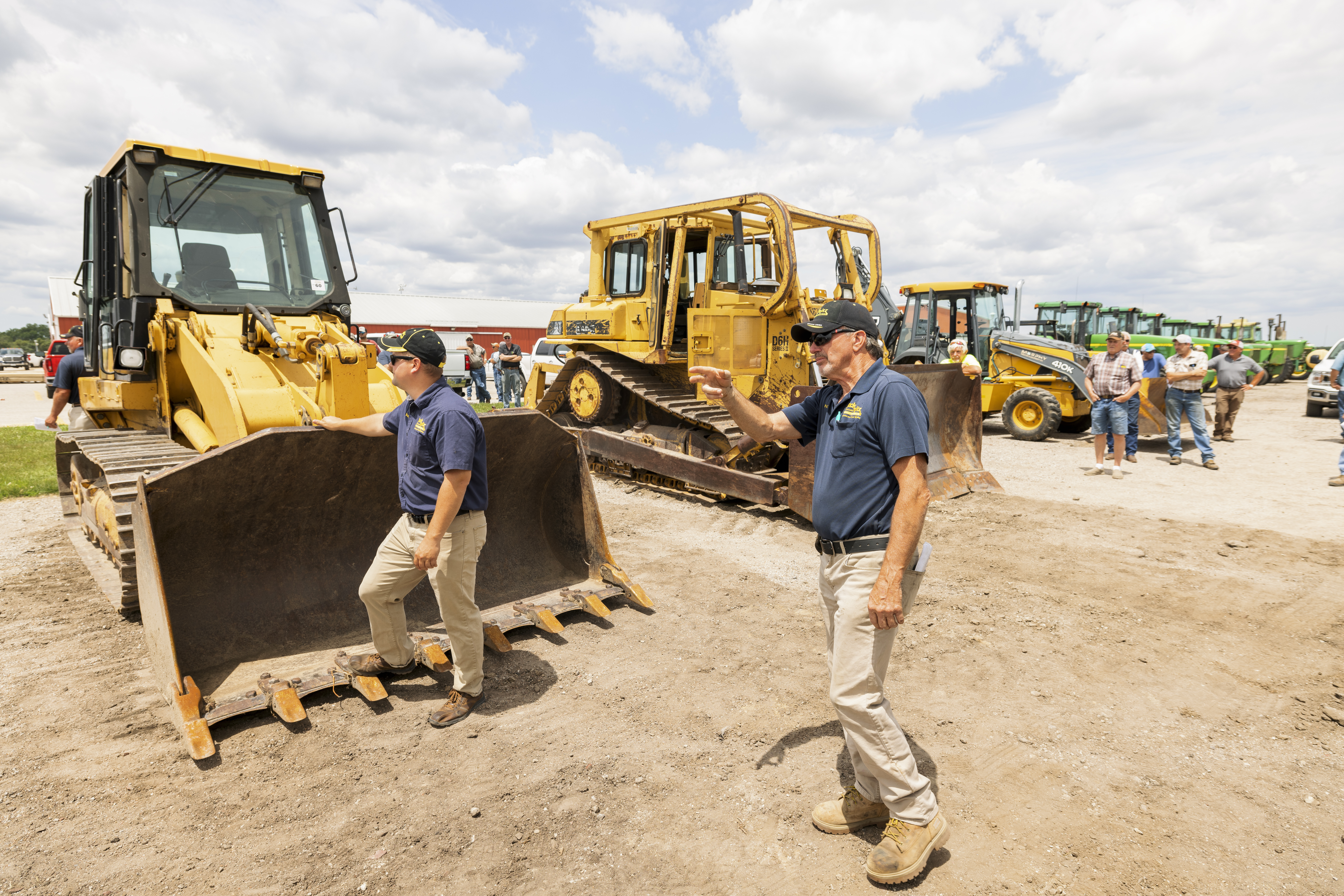 Construction Equipment
Dirt Moving Equipment
Farm Equipment
Truck Tractors
Dump Trucks
Service Trucks
Box Trucks
Pickups & Vehicles
Trailers
Concrete & Compaction Equipment
Shop Equipment
Lawn & Garden
Tools
Additional Auction Assets we specialize in using the Auction Method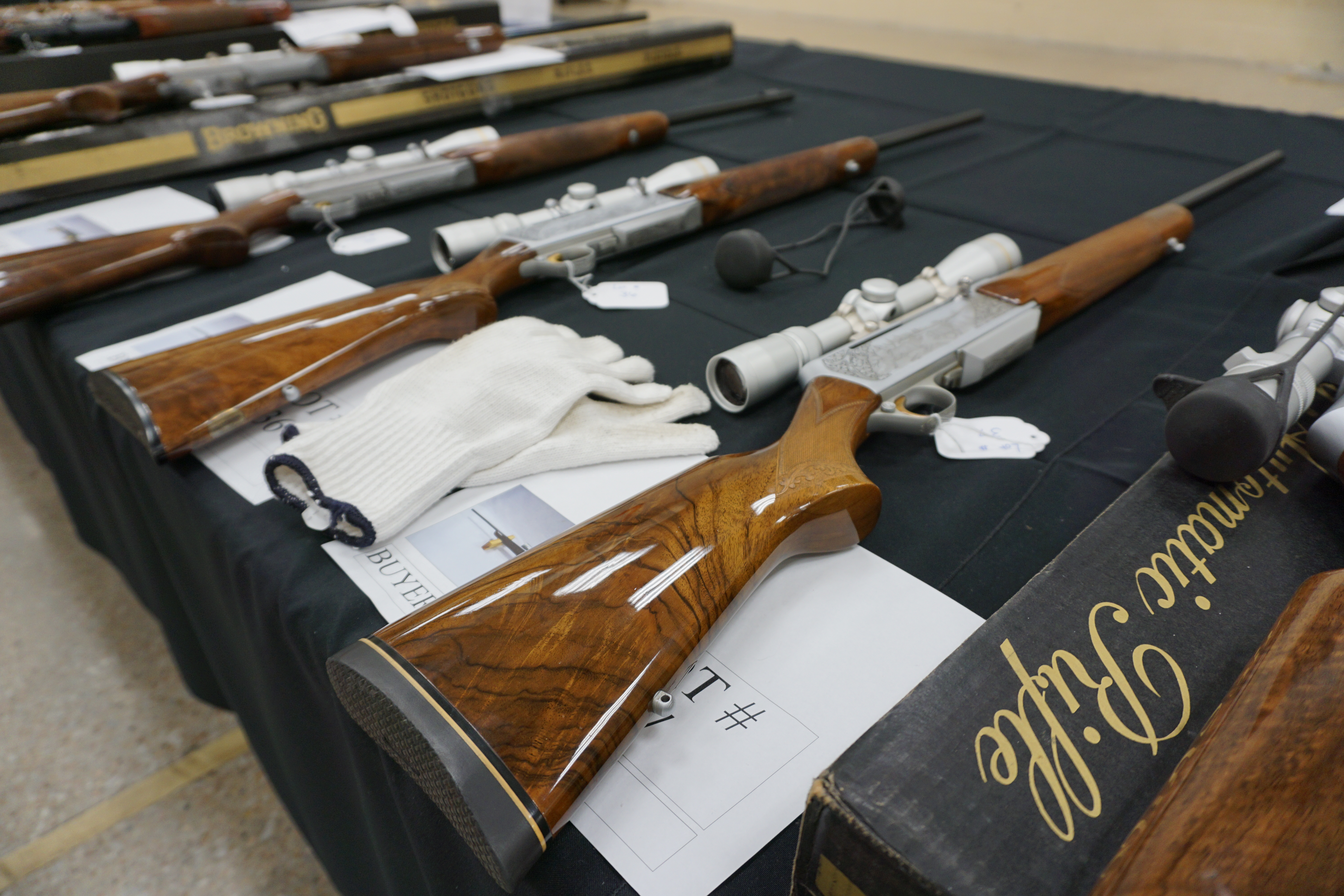 Farmland
Commercial Real Estate
Residential Real Estate
Business Liquidations
Firearms
Collector Cars & More!
Whether you have one asset to sell or an entire liquidation, Jack Nitz & Associates is equipped to help.
We strive to make the process of selling your assets as simple as possible. We have staff ready to develop a plan that is right for you. Give us a call today at 402-727-8800!
REAL ESTATE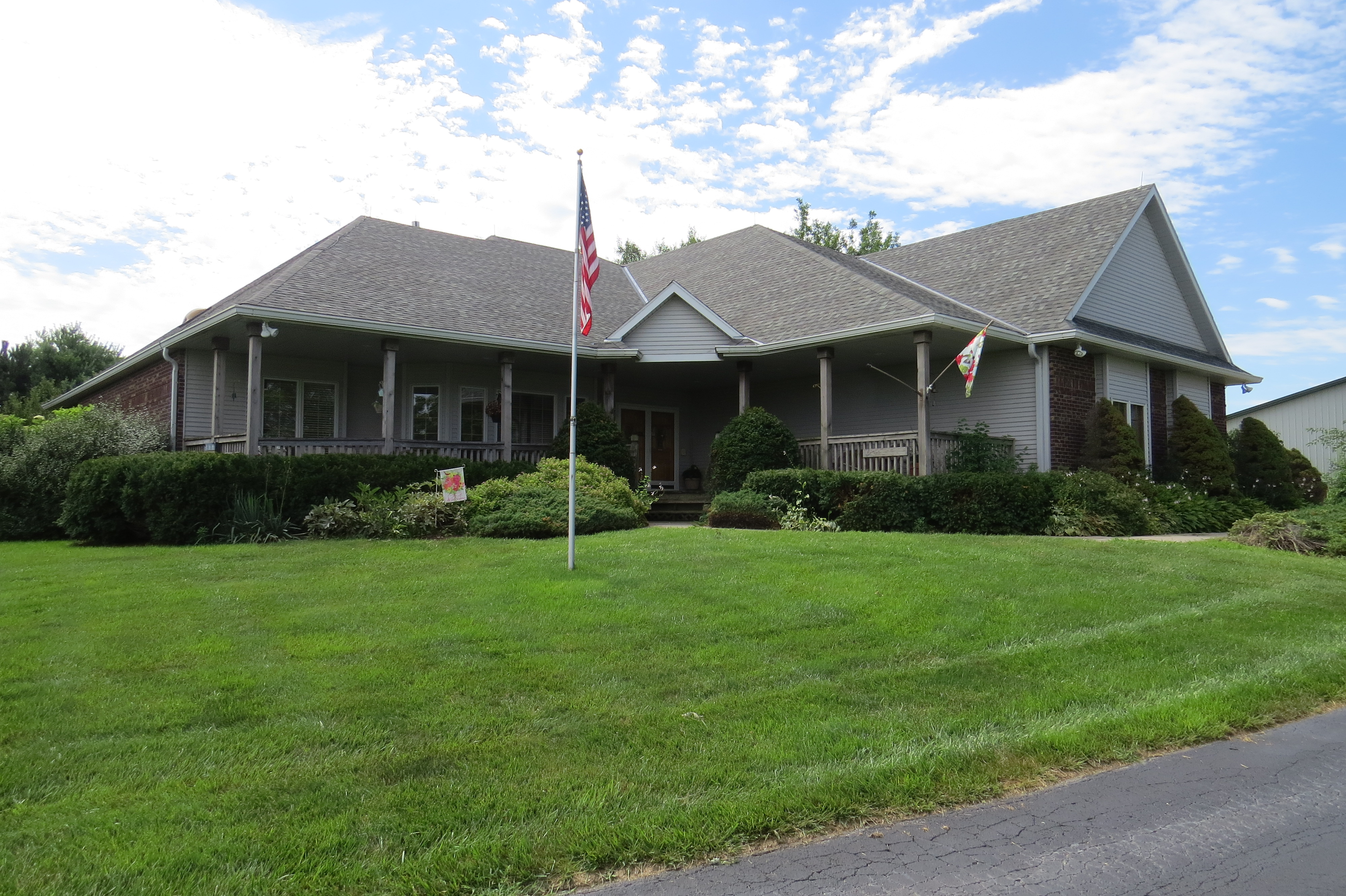 Traditional Real Estate Listings
Commercial
Residential
Industrial
Ag Land
APPRAISALS
Personal Property Appraisals - Learn More!